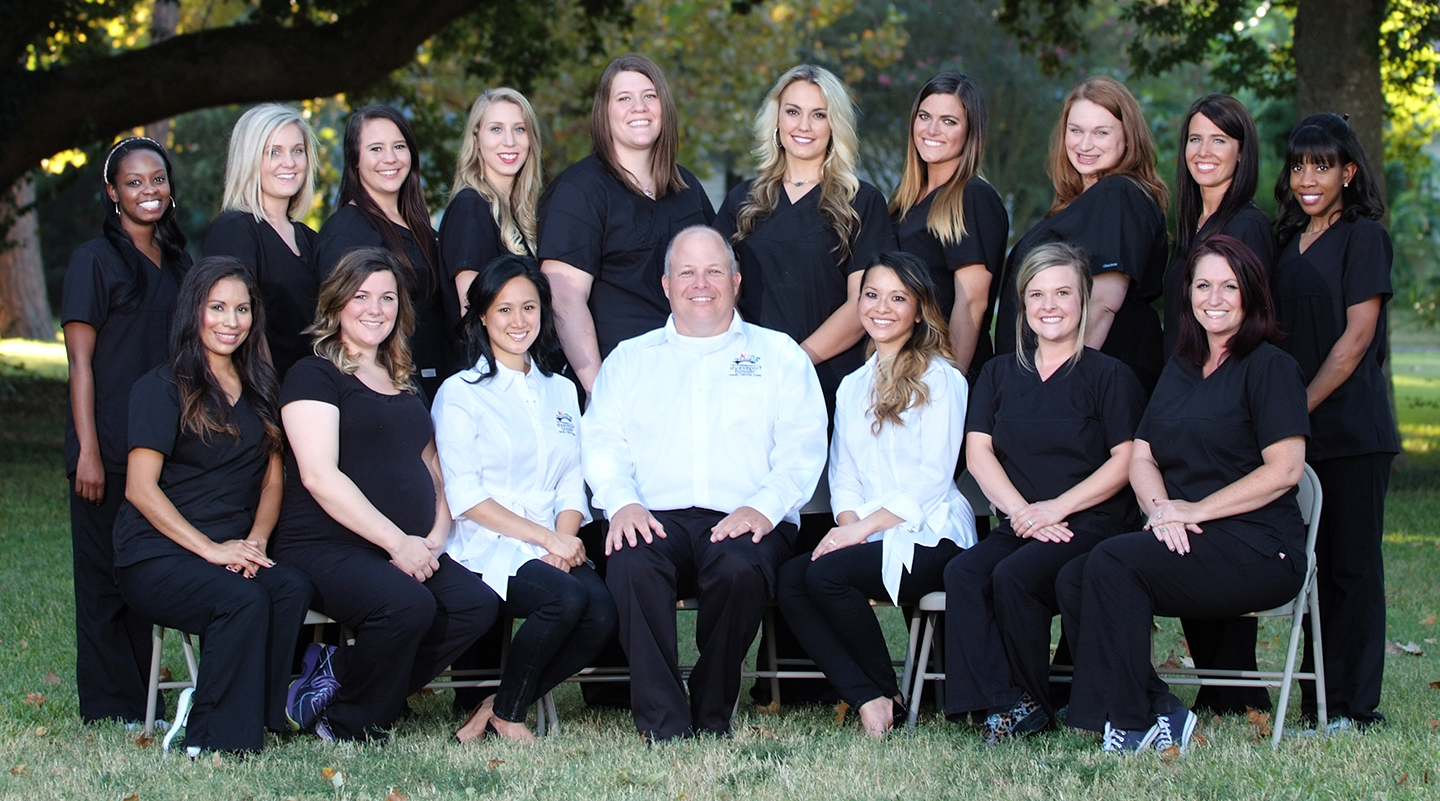 Here at Shreveport Bossier Kids, we have a wonderful staff to assist you in caring for your child's dental needs.  Each person is dedicated to helping your child not only get great care but to get that care in a fun and comfortable environment.
We understand that it can be difficult to get your kids to cooperate in going to the dentist.  We also understand they may have some fear and anxiety about it.  Rest assured that we will do all we can to make your child comfortable and we have the tools and techniques to do just that.
If you are looking for a pediatric dental office in Shreveport or Bossier City, Louisiana, then give us a call today and we will be glad to help.