Are You Looking For A Pediatric Dentist in Bossier City, Louisiana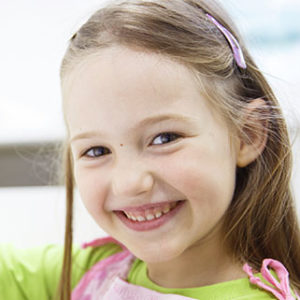 Making sure your kids dental health is at its best is a primary concern of parents through out our area.  By taking care of your child's teeth and teaching them to develop good oral health habits will save you time and money at the dental office throughout their lifetime.  It also helps to detect problems early on in their life so bigger ones can be prevented.
Helping your kids have the best oral health is team effort between your family and your dentist.  Our office is here to provide support to you and your family in order for your kids to have the best health possible.  Since there is a link between your oral health and your overall health, it is never to early to get started instilling good oral health habits in your kids and we are here to help do that.
When Should You Bring Them In To The Bossier Office For The First Time
The American Dental Association or ADA recommends that you bring them into the office by the time they are about 1 years old.  It is good to start them off early getting them used to the sites, sounds and smells of the dental office.  Here in our office, we have created a fun space theme with decorations designed to help put your child at ease and make it feel more like a field trip than a doctors visit.  Each of our team members has one goal in mind and that is to create a safe place for your child to get the care they need and for you as a parent to feel comfortable and at ease about their treatment and care.
Pediatric Dental Services In Bossier City, Louisiana
We offer a wide range of dental services in our office for Bossier City residence:
If you have questions about the services we offer, then feel free to give us a call at 318-213-4693.  We are here and happy to answer any of your questions.  This includes questions on dental financing and insurance related questions.